LEAP Design and Production complete external order!
At our charity, we're always grateful for the support and donations we receive, but this time, RDX have gone one step further - they wanted to involve our talented students in their generous collaboration efforts, so they decided to purchase personalised printed cups for their upcoming event.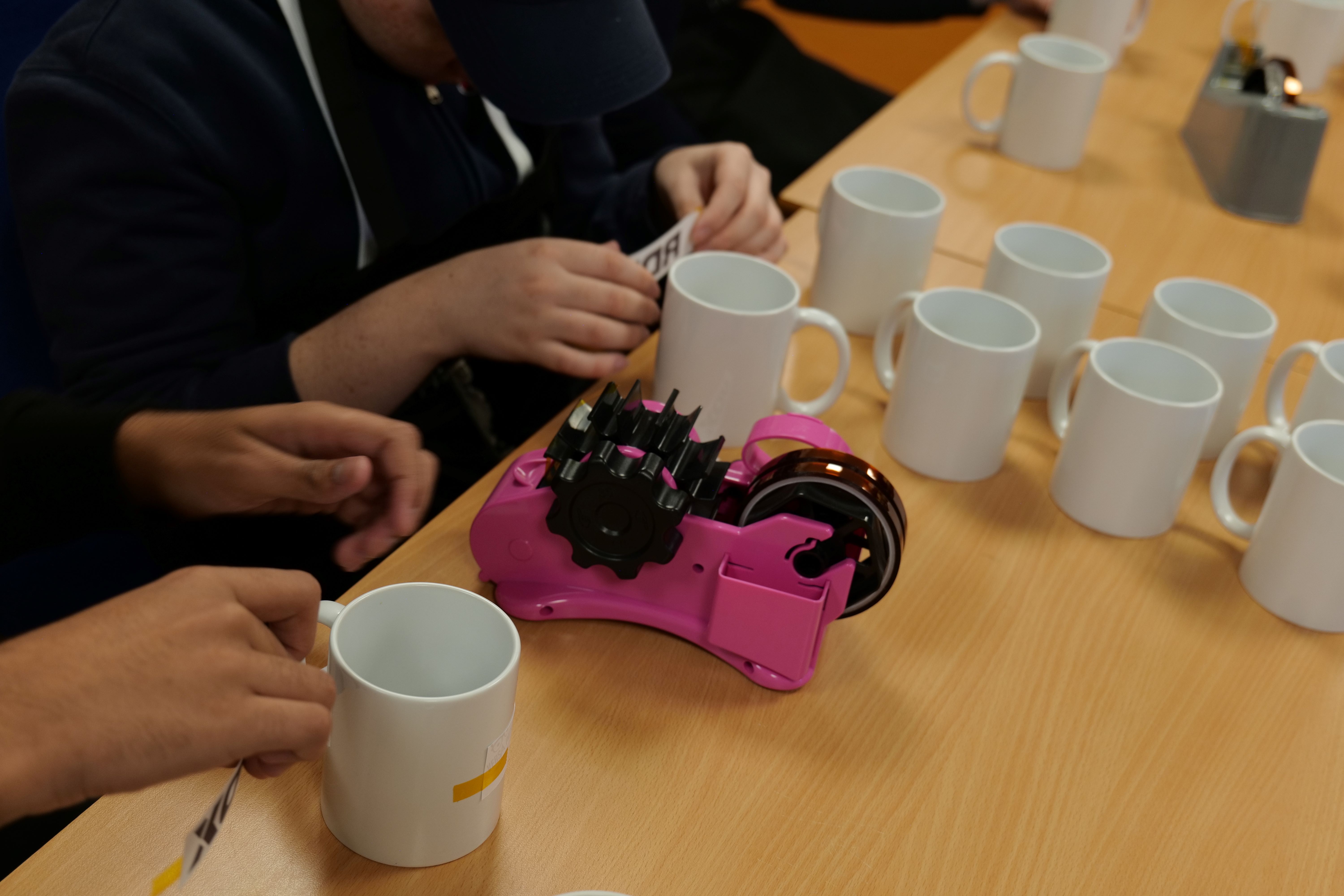 Our LEAP Design and Production students were thrilled to take on the challenge and put their skills to the test, and boy, did they deliver! With hard work and creativity, they produced some truly fantastic mugs.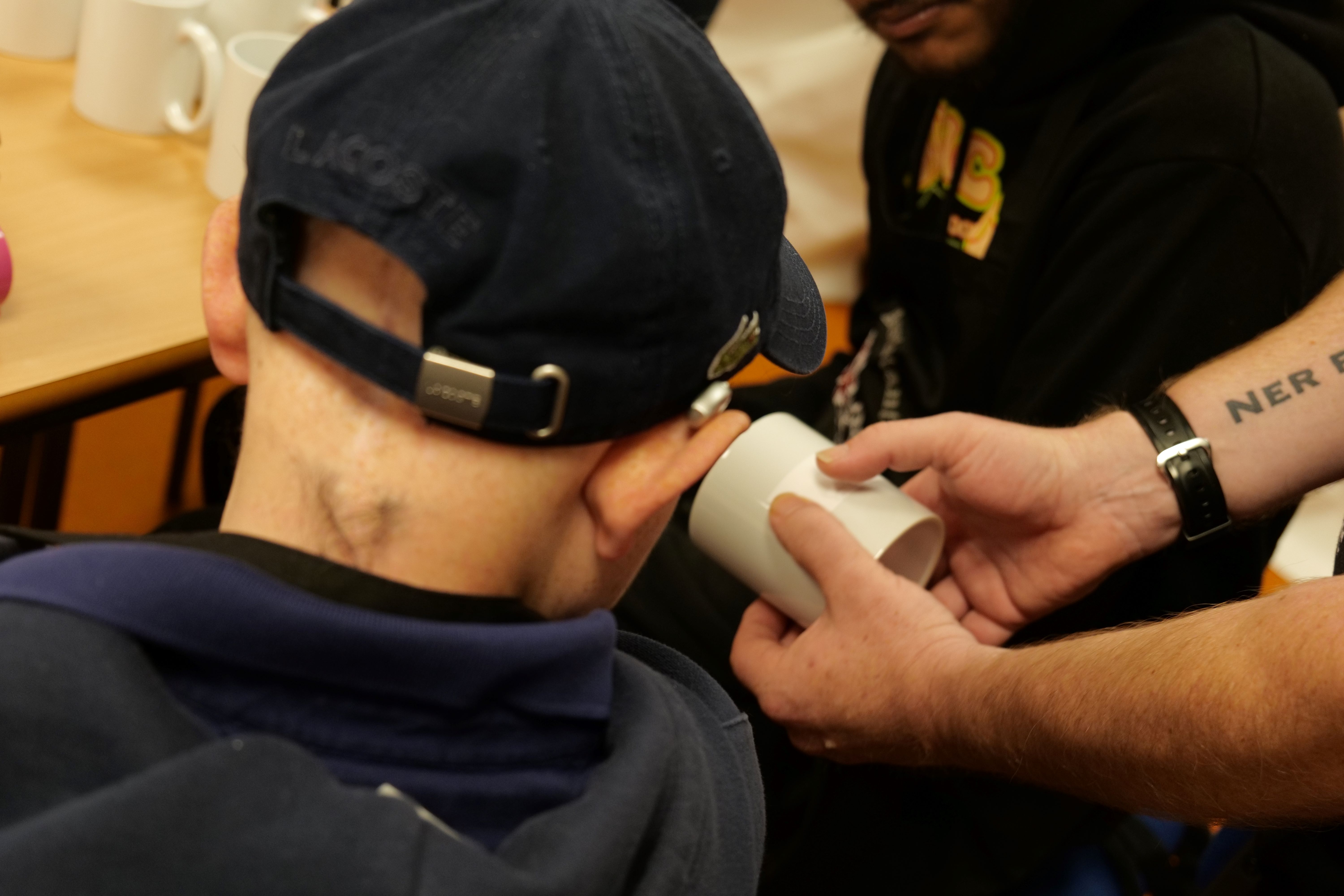 We couldn't be prouder of our students and their incredible work. Opportunities like these make a real difference and inspire them to be the best they can be.
This will not just help the students' confidence in what they do but also count towards their coursework. QAC are hugely grateful for the continued support from RDX.