Nature Watch project in development at Umberslade Nurseries
Thanks to funding received, Umberslade Nurseries are excited to be developing a Nature Watch project, which includes the design and build of a nature garden to hopefully entice a range of creatures and critters to take up residence and give an insight into their world and habitat. To help this happen, a series of CCTV nature boxes which feed into a screen inside the tea rooms will also be installed.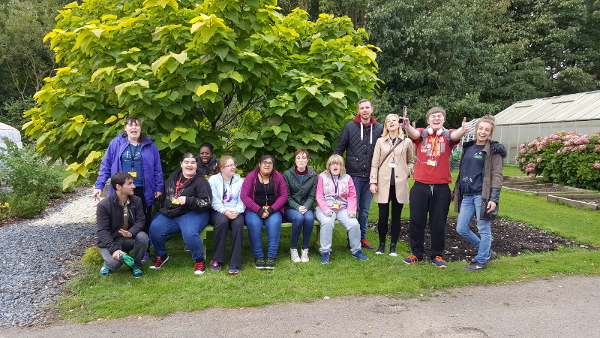 Recently, Umberslade also welcomed Daniella and Bethan from Gro-Organic to work with QAC students on the design of the nature garden aspect. QAC's PFL Yellow and PFL Blue studnet groups worked really hard and came up with some amazing ideas to include, such as hedgehog houses, butterfly feeders and even a race track style trail!
The groups will be back on Monday 17th October to turn their ideas into reality as Umberslade begin to work with Gro-Organic again to build the garden. Fingers crossed for nice weather!