QAC student delivers powerful performance
One of our talented Health and Social Care students, Anastasija, wowed an audience by performing a range of her own songs at QAC this week!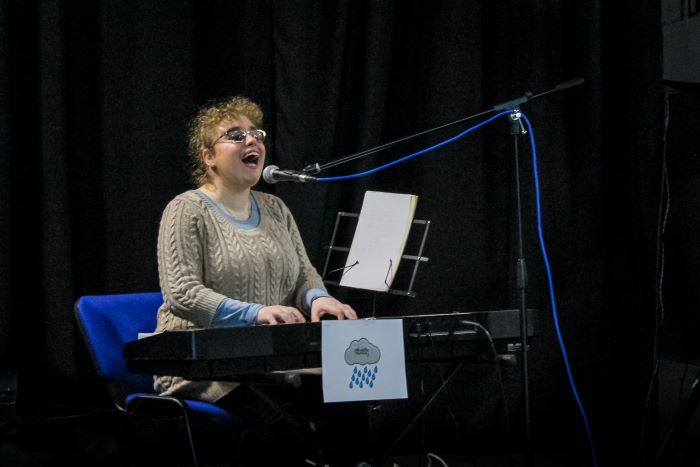 All the songs were written by Anastasija and the performance, in front of a large group of people, was something that she wouldn't normally do but Anastasija was brave enough to challenge herself to do something out of her comfort zone, much to the delight of all those present.
Anastasija's performance also gave some of our Creative Media students the chance to put some of their filming and photography skills into practice.
Well done Anastasija and all those that contributed to an amazing show!
Video credit: William F
Photo and Video Assistants: Daniel P and Catherine W
Photography: Zia Q