QAC student qualifies for National Horse Riding Championships
Congratulations to QAC student Sam, who has qualified to compete at the Riding for the Disabled Association (RDA) National Championships after excelling in a regional competition.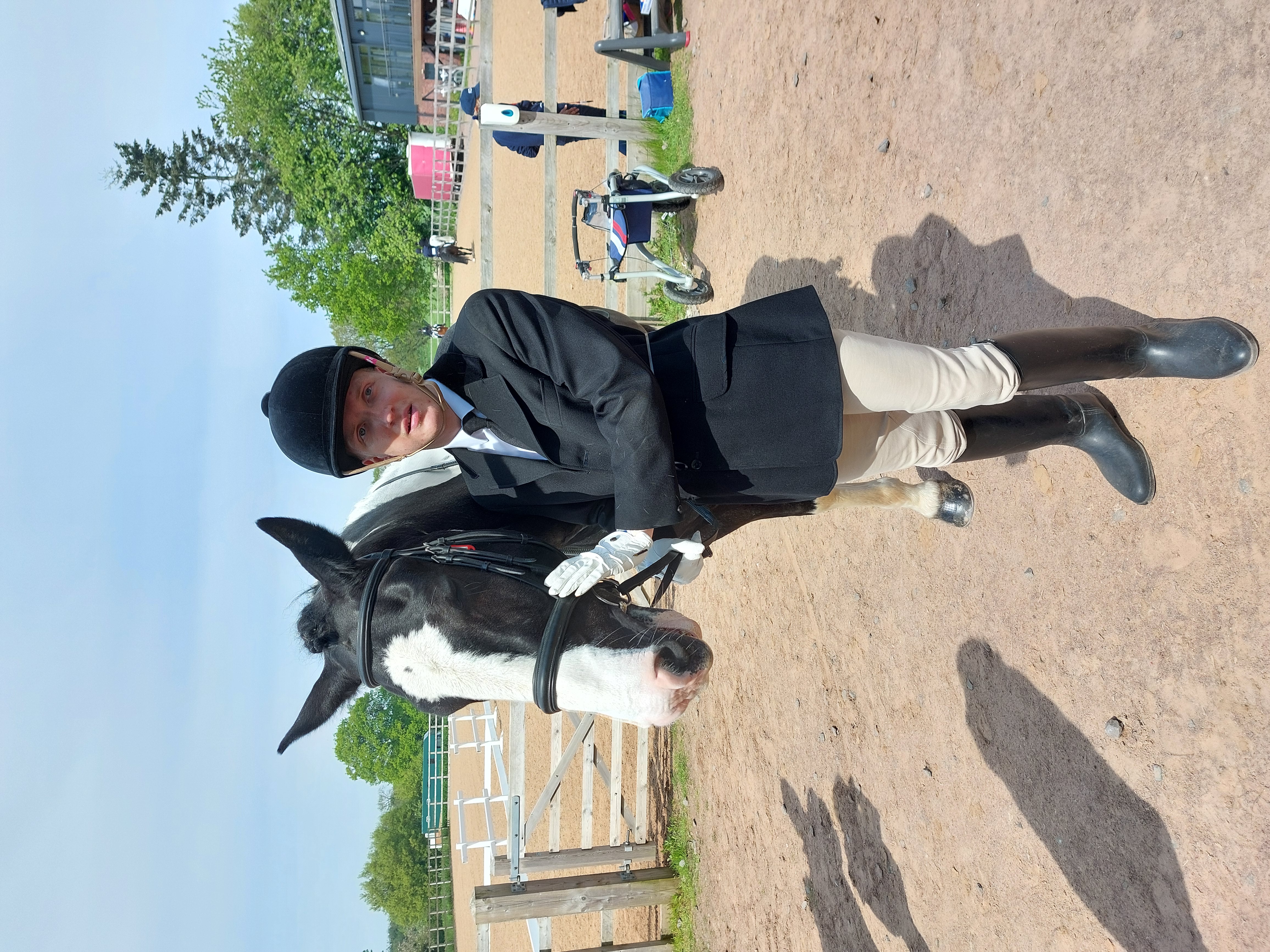 Sam, along with his horse Woody, successfully participated in the Grade 7 Walk and Trot Dressage at the recent RDA regional qualifiers. The result sees the second year Health and Social Care student qualify for the National Championships, which involves participating in different riding events, for the first time in his equestrian career.
An experienced horse rider, Sam said: "I feel proud, as I have come a long way!"
The annual National Championships feature a number of competitors and horses competing in dressage, carriage driving, show jumping, vaulting, best turned out and Countryside Challenge to name a few.
Well done and Good luck for the RDA National Championships, Sam!