QAC students enjoy virtual reality experience to highlight ways to be more eco-friendly
As part of QAC's drive to become a more eco-friendly College, we invited Carissa from The Education Group to bring in her Virtual Reality goggles and provide our students with a trip around the world to see the damage that we as humans have caused.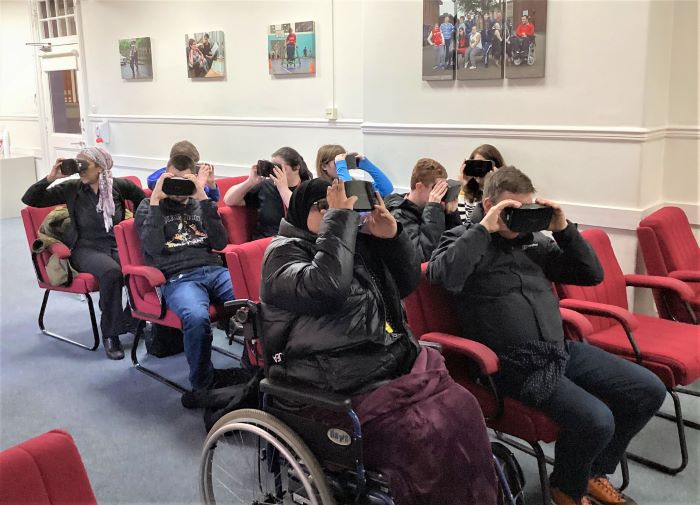 We visited the Great Barrier Reef, Antarctica and quickly passed over the Equator. The students learned how much damage we're doing to the earth and the oceans with our excessive use of plastic, overfishing and pollution.
For some students, it was the first time that they had used the VR goggles and being able to see immersive 360 degree footage of the earth was fantastic. We all learned a lot about how we can do things differently and we plan to incorporate our new found knowledge into our everyday College lives.