QAC to welcome This Morning's Alison Hammond to open the Summer Games
We are very excited to announce that this year's QAC Summer Games will be opened by This Morning's very own resident Brummie Alison Hammond! We look forward to Alison saying a few words to our students before she officially declares the games open!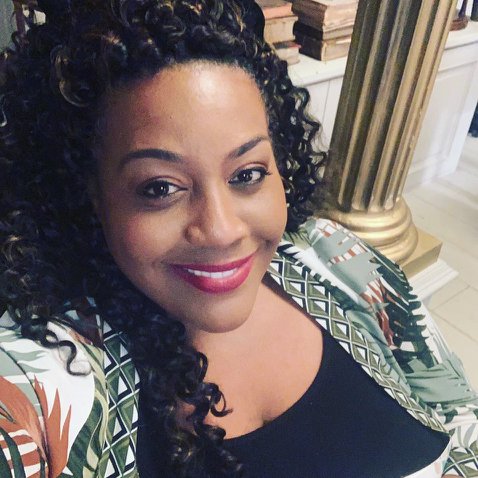 The Summer Games are a brilliant time of the year for all at QAC, bringing everyone together and being a fun and competitive way to end the academic year! The collaborative effort of everyone at QAC to make the games what they are creates a brilliant atmosphere around the campus which is thoroughly enjoyed by all involved!
As well as being involved in the various sporting activities going on throughout the week, students will also take on the various embedded learning activities so that they can still benefit academically whilst taking part in the various fun activities on offer!
We very much look forward to welcoming Alison to QAC and to the games officially kicking off in only a few weeks time!