Rehabilitation and Travel Training
QAC offers rehabilitation and travel training to develop your independent travel skills.
This training might be really useful for you and enable you to travel with greater confidence. Your training may begin using our own onsite travel training area 'Independence Street'.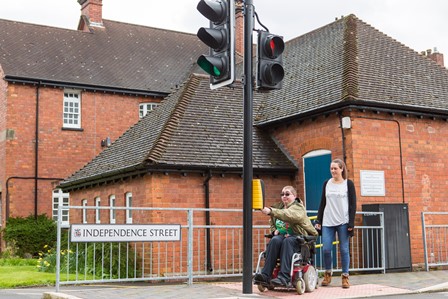 The Rehabilitation and Travel Training Team specialises in developing your spatial awareness, using sensory clues and landmarks, protective techniques, long cane skills and sighted guide training. You might also learn to use the latest GPS navigation systems on a BrailleNote or mobile phone.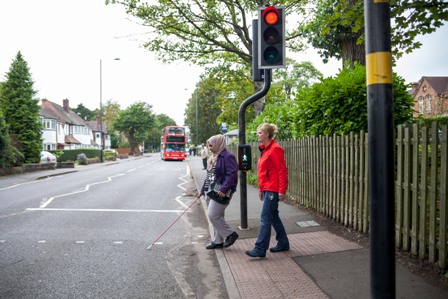 The Team can offer you vital travel training skills including bus and rail travel, road safety, money management, communication skills and 'stranger danger' awareness to increase your confidence and independence.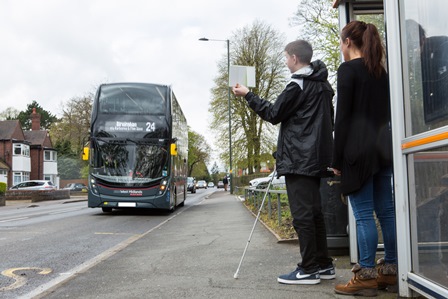 QAC welcomes guide dog users and their dogs. Your accommodation will be selected carefully to ensure that you and your dog are comfortable.
Downloads related to this article:
What the students say
My course has helped me to learn new things about different sports. It makes me feel good and it will put me in a good position to find a job in the future!
Dan - 20
LEAP (Learning, Employment and Progression) Student